Contact
Hello! We're Mark and Julia Griffin, your go-to professionals for dermatology and pedicure, respectively. We bring a wealth of knowledge and years of hands-on experience to offer you top-tier advice and assistance.
Whether you have queries about skin or foot care, or just want to share your experiences, we're here to listen.
Mark Griffin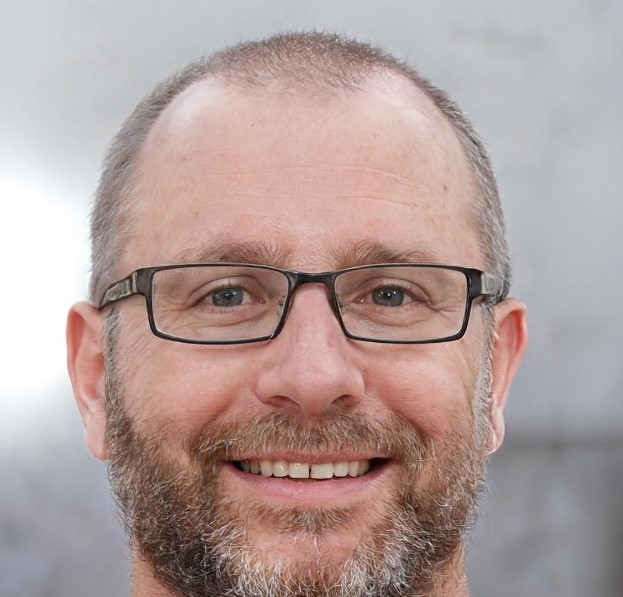 I, Mark Griffin, am a board-certified dermatologist. I earned my medical degree from the prestigious Johns Hopkins University and completed my residency at the Mayo Clinic. With over 20 years of experience in the field, I've worked in various acclaimed institutions and private practices across the country, always striving to provide the best skin care solutions. Over the years, I've helped thousands of patients improve their skin health, published numerous research papers, and even received awards for my innovative approaches to dermatology.
Julia Griffin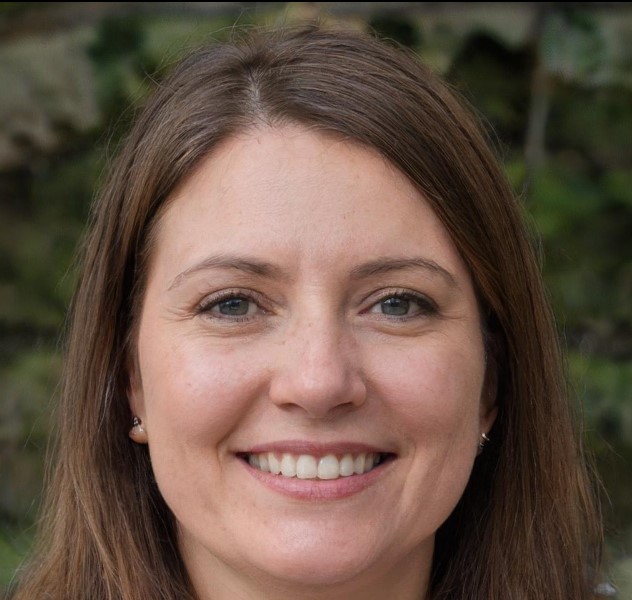 On the other hand, Julia Griffin is a highly skilled pedicurist. She honed her skills at the renowned London College of Beauty Therapy before embarking on a career that spans over 15 years in multiple high-end spas and salons in both Europe and the United States. Julia's specialty lies in therapeutic pedicures, and she has a particular knack for transforming problematic feet into comfortable, well-cared-for feet.
She has attended international foot care conferences, given expert advice in wellness magazines, and proudly holds a reputation for delivering exceptional foot care services.
Get in touch with us!
For General Inquiries:
Do you have a question or comment? Please feel free to email us at info@havidol.com. We personally read each email and strive to respond within 48 hours.
For Product Recommendations:
In search of the perfect skin or foot care product? We've tried and tested them all! Send your queries to products@havidol.com, and we'll share our professional insights and experiences with you.
For Feedback:
We're constantly seeking ways to enhance our services. If you have any suggestions or ideas on how we can better serve you and our community, please send us an email at feedback@havidol.com. We highly value your input.
For Support:
Are you having trouble with our website or need help with something else? We're here to assist you. Please email us at support@havidol.com, and we'll do our best to resolve your issue.
You can also connect with us via our social media platforms. We genuinely enjoy engaging with our community and sharing tips, so don't hesitate to reach out.
Thank you for being a part of the Havidol community. We sincerely appreciate you and eagerly look forward to hearing from you soon!